Nursery Outlet
Open Mar 30 - Jun 26
Wed - Fri 10am - 7pm
Weekends 10am - 5pm
8601 Snider Road
Mason, OH 45040 (map)
(513) 398-4769
Landscape Services
Learn More
Design, Install, & Maintenance
Natorp's Landscape Design offers a full service of landscape design to clients seeking an outside space which is beautiful and functional.
This week's Gardening Question
What is Plant It Forward?
We are celebrating 100 years! Plant It Forward is our way of saying  thank you by giving away hundreds of plants throughout the city.  Our next Plant It Forward project is with our friends at MIX 94.9 has we select 10 Non-Profit Organizations to Plant It Forward by giving them a beautiful new space!
Featured Plant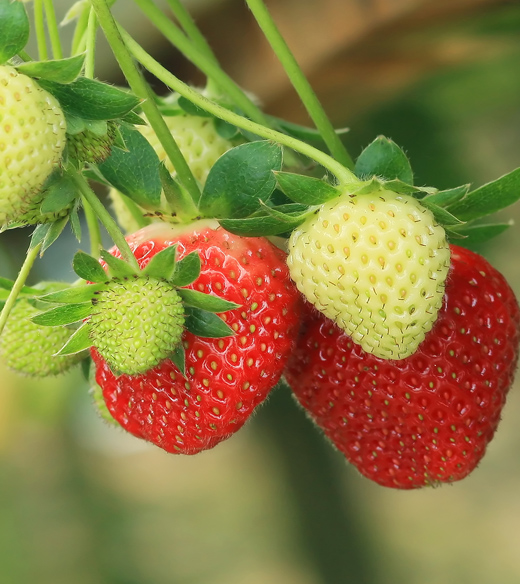 Incredible Edibles
Explore Cincinnati's largest collection of edibles from the world's hottest peppers to prized heirloom tomatoes! Take a look at our 2016 Collection!
Get Advice
Find out what you should be doing now in the garden from our experts.
View Guide
See the
Must-Haves
It's the Spring Plant Guide! Look inside for inspiration!