Nursery Outlet
Open Sep 3 - Oct 18
Thurs - Fri 10am - 7pm
Weekends 10am - 5pm
8601 Snider Road
Mason, OH 45040 (map)
(513) 398-4769
Landscape Services
Learn More
Design, Install, & Maintenance
Natorp's Landscape Design and Maintenance offers a full service of landscape design to clients seeking an outside space which is beautiful and functional.
This week's Gardening Question
"Why is fall the best time to plant?"
The most important reason is plants are shutting down for the season and getting ready for winter leaving their roots to kick into high gear with more roots being developed than any other time of the year! Unlike Spring, plants are not concentrating on flowers and new growth instead the focus is establishing new or more roots. Planting in the fall helps them get a jump start on the spring.
Featured Plant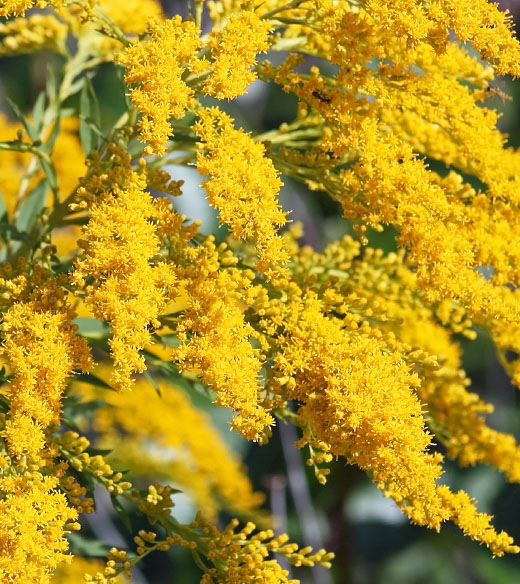 Goldenrod
Get great fall color with this bee and butterfly favorite, Goldenrod (Solidago) brings bright and cheery golden plumes to your landscape. It's low maintenance and perfect for the landscape beds or in containers.
Get Advice
Find out what you should be doing now in the garden from our experts.
View Guide
See the
Must-Haves
What's hot for 2015? Take a look at the 2015 Must-Have Plant Guide.